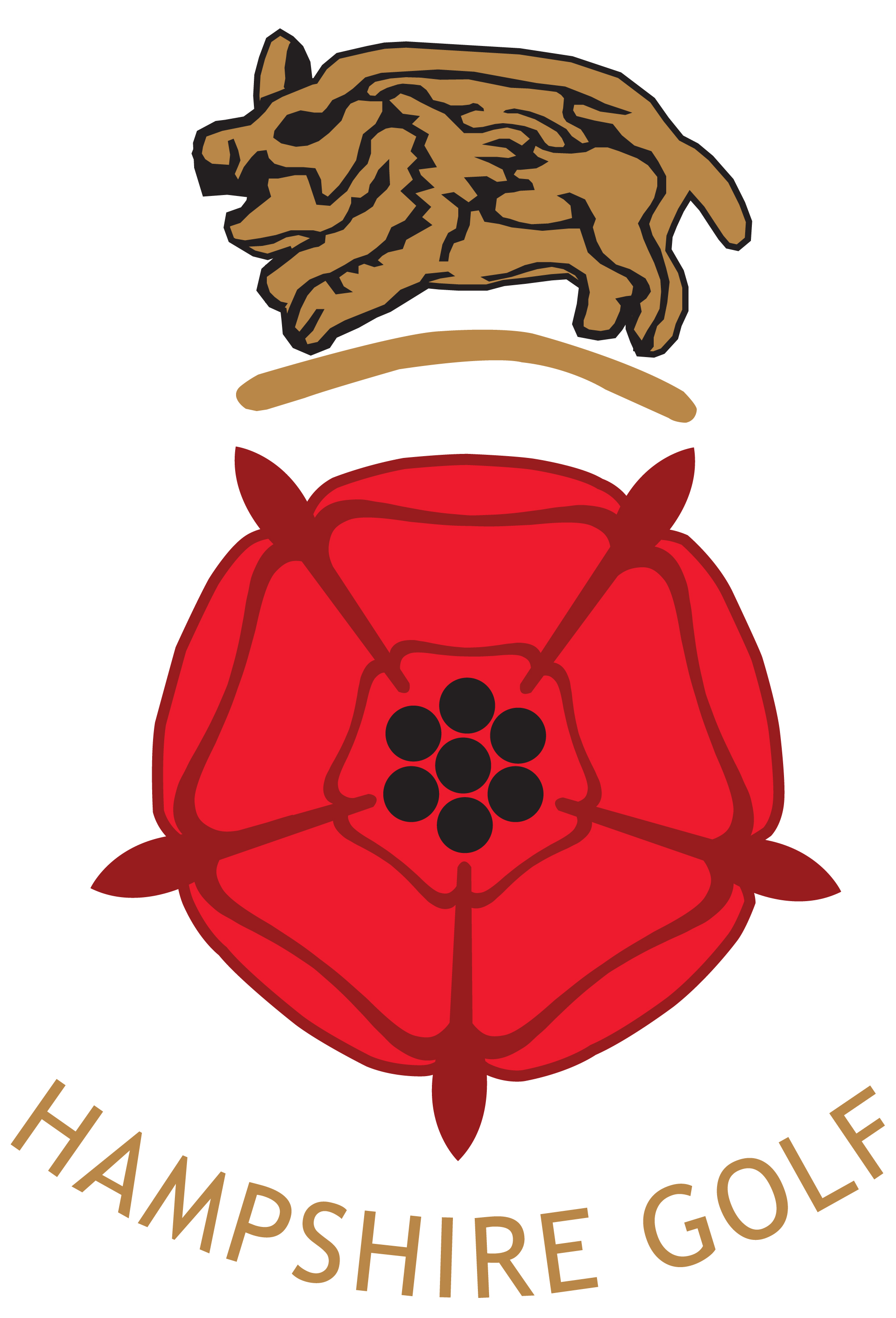 Online entry............
As of 2nd January 2019 you can now enter all Hampshire Golf events online.
It means you don't have to fill-in forms and send cheques to the County Office.
You will need your CDH number and a credit/debit card to complete your entry.
Click here to go to the online payments page.
For those who dont have access to the Internet you can still fill-in an entry form and send a cheque if you so wish. Entry forms can be downloaded from Calendar page of this website.