Under 10 squad
​
Hampshire U10 North Squad 2020
Coming Soon...
Hampshire U10 South Squad 2020
​
Coming Soon...
Hampshire Junior Selection Structure

Inspired to play golf for your county?
If you are then check out the Hampshire Junior Selection Structure that shows how you can go from playing club golf to training with and representing your county. Our advice is simple, partake in regular coaching, play competitions at your club, regionally and nationally where possible and you could be in with a chance of playing at county level.
Each year a selection day for each age group takes place allowing the coaches and managers to select the squad for the following year.
Being part of a Hampshire Squad gives you:
Training Days with the squad comprising of coaching on all aspects to support and develop your game and course practice with Order of Merit and Ryder Cup.
For more details contact David Telfer U10 Manager
dtelfer2011@hotmail.co.uk
Matches 2020
Coming Soon...
Training

Huge thanks to De Vere Wokefield Estate and Alresford Golf Club for hosting and supporting the Hampshire Under 10 squads
The Hampshire Under 10's 2020 will consist of a North squad based at Wokefield Park and South based squad at Alresford Golf Club. Each squad will recieve a series of four training days covering all aspects of the game, fun challenges and playing elements.
COVID-19 UPDATE
Due to ongoing COVID-19 lockdown mesaures that have been put in place it has been decided that no further training will take place for the Hampshire U10 squad or rearranged for a later date in 2020.
The team manager will be in touch with news of plans for 2021 when finalised. In the meantime we encourage you to play as much as you can, get in volved with the Hampshire Lockdown Order of Merit and keep enjoying your golf.
News/Information
Hampshire Lockdown Order of Merit 2020
Following on from the Hampshire Stay Home Stay Safe Challenges we've put together a new challenge for all Hampshire Squad players to play in on a weekly basis starting June 20th 2020.
We're running a Hampshire Lockdown Order of Merit so players can still compete against others within the county not only in their age group but also in an all ages Top 10.
The format is really simple and will operate in the following way:
Step 1
Enter via your Hampshire Squad What's App group or email if you don't have access by simply declaring the day before you play date/course /playing partner before you play. If possible play with another Hampshire Junior or Adult
Step 2
Play the round and submit your completed scorecard via What's Appor Emailby attaching a photo or screenshot of the card along with confirmation of score (Nett and Gross)
Step 3
All age group results will be shared via Hampshire Facebook and What's app as well as an overall Order of Merit.
We hope this will be a great competitive addition to the players golfing experience and provide some extra motivation to improve their game playing against the best players in Hampshire.
Below is a FAQ's sheet to cover any questions you may have with all information available on Hampshire Facebook link below: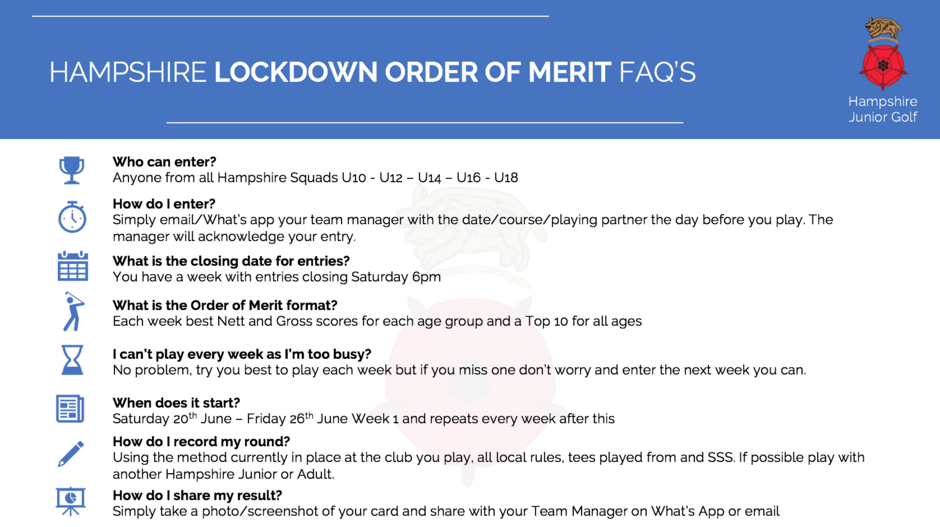 https://www.facebook.com/hampshiregolf2019/
If you have any questions don't hesitate to get in touch with your team manager otherwise we look forward to welcoming you to the Hampshire Lockdown Order of Meritand an exciting few weeks ahead!
Thanks to those U10's who have got back out onto the course and posted your scores with us. Check out some of the amazing golf being played over the last 3 weeks.
Remember if you're able to play 18 Holes and wish to enter rounds into the U10/U12 Order of Merit you can do so by following the details on the U12 Squad page.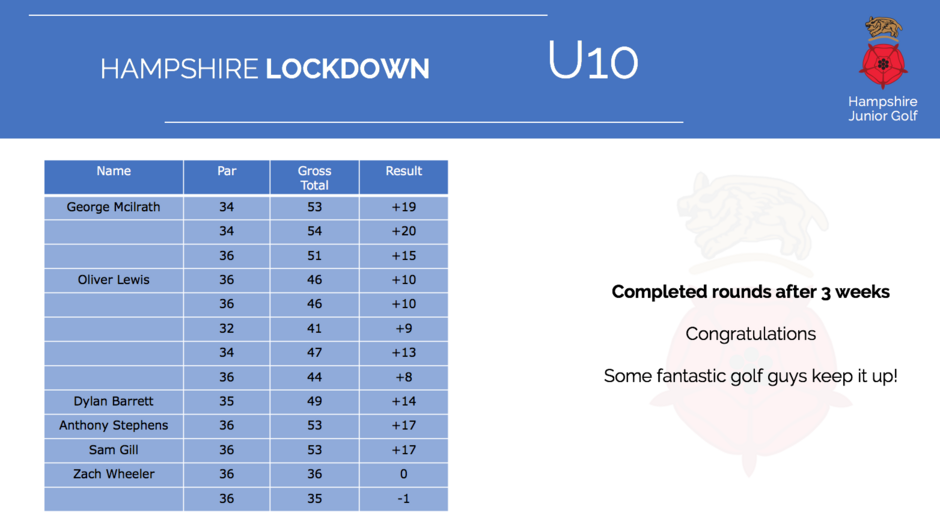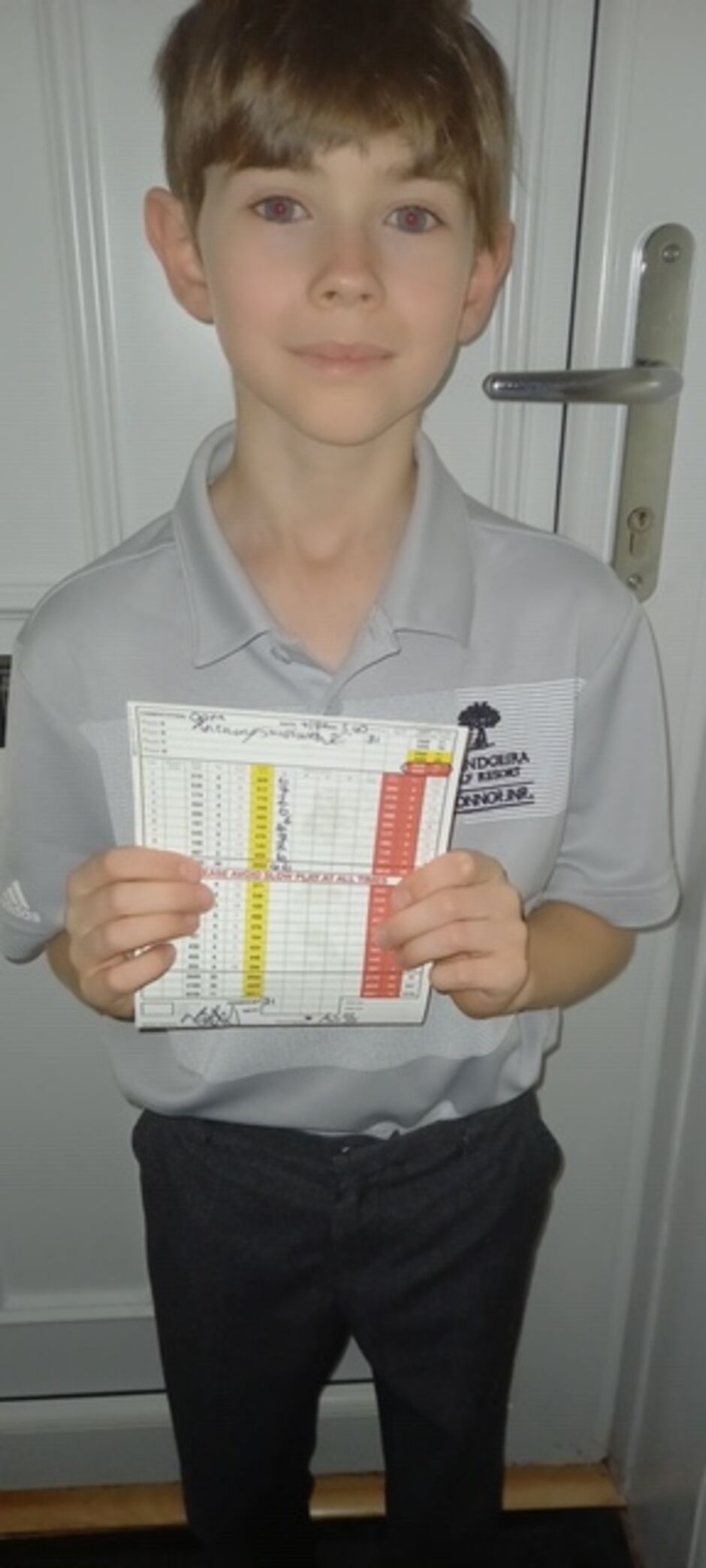 Fantastic round from Hampshire U10 Anthony Stephens playing from the red tees with a 10 over par for 9 holes off 31 handicap.
Congratulations Anthony!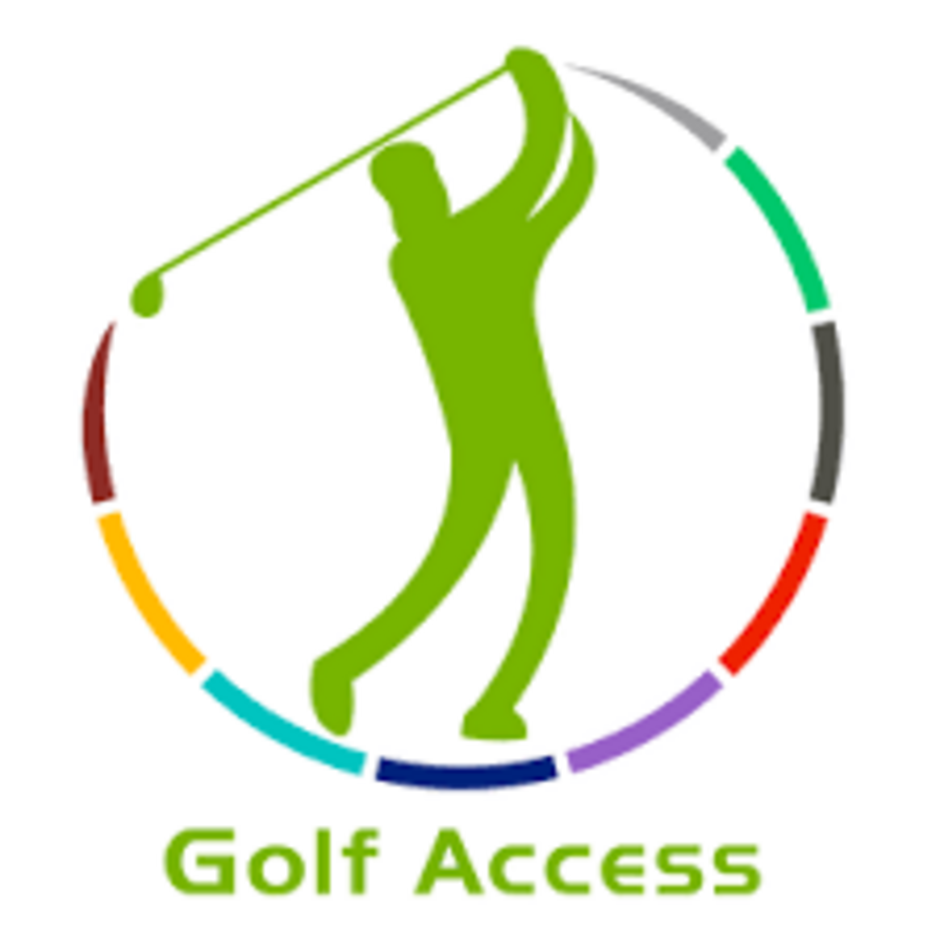 Following England Golf's announcment to back inovative schemes to help grow the game Hampshire Golf is proud to partner with a course based initiative, Golf Access.
Golf Access will provide expertise in the field of recruiting younger players as well as offering a structured route from the beginner level to that of regular golfer. The programme, which is delivered on course from shortened tees, takes golfers through nine, fun stages of development from complete novice to the final level which would allow them to move from the range to the course and play confidently off standard tees.
Simon Wood, Director of Golf Access, said: "Golf Access is delighted to partner with Hampshire Golf. Golf Access is a new and exciting development initiative designed to bridge the gap for new golfers from never hitting a ball to progressing onto regular participation and golf club membership. It allows beginners to learn the game on the golf course and the unique colour-coded scoring system provide the new players with not only a fantastic and enjoyable experience, but also rewards a player for every level they attain.
We hope that this will help the Hampshire starts of the future take their first steps onto the course.

EZGO Tour teams up with Hampshire in 2020
We've teamed up with the Hampshire Ezgo Tour which is a fantastic introduction to competitive golf in the county. Ran by PGA Coach Colin Murray it provides the perfect stepping stone for talented junior golfers to progress into the Hampshire Squad.
The aim of the EZGO Tour is create a fun, regional golf tour for children where they get to experience the excitement of playing different courses and meet other players and share their thoughts and ideas on the game. Set up in 2008 by Mike Dodd, the tours' title sponsor is EZGO Golf Buggies who supply prizes to all the participants.
Due to the success of recent tours in Dorset, during 2017 several new counties will be rolling out the scheme under golf professionals. The tour offers pupils divisions and trophies are awarded to the top two golfers in each age group at each event. There are also perpetual trophies that will have the overalls winners names engraved on to them. The events are open to all standards and special rules apply to the tour events to encourage new players.

​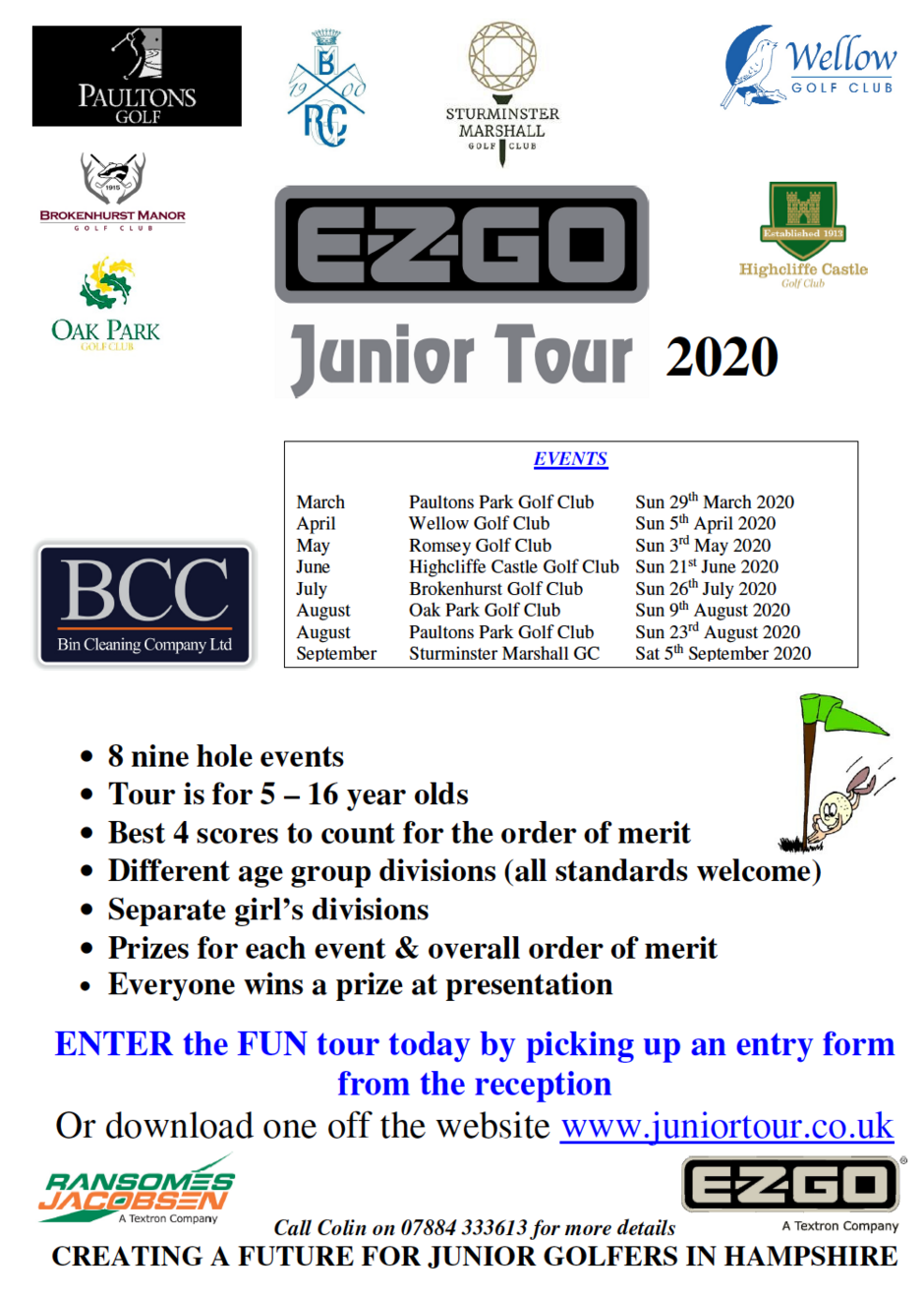 Download an entry form by clicking on the poster and click on Hampshire Entry Forms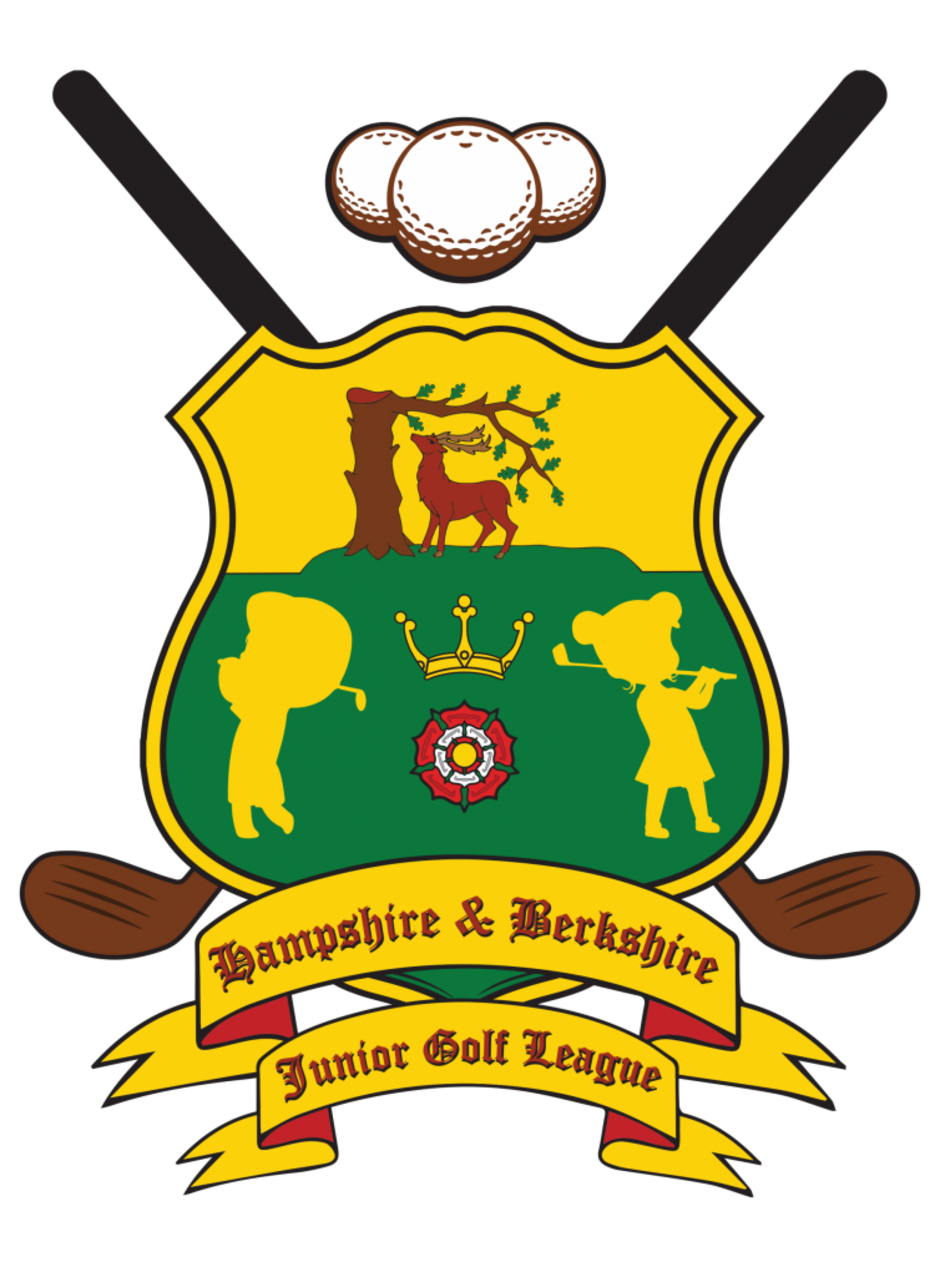 Hampshire & Berkshire Junior Golf League teams up with Hampshire
We've teamed up with the Hampshire & Berkshire Junior Golf League which is a fantastic introduction to competitive golf in the county.
It's aim is really simple, to encourage and support young golfers to play the game we all love. At whatever age and at whatever point in their golfing journey, we want to be able to provide all junior golfers with a platform to practice their talent and have fun.
The Hampshire & Berkshire Junior Golf League has given many junior golfers the chance to experience the thrill of playing competitive golf with their friends & peers at some of the best courses in the area.
With the help and support of the fantastic golf clubs in our area, many of our junior golfers have gone on to receive County and Country caps, playing golf around the globe in tournaments shown on Sky Sports.