Mens
1st Team
Aims and Objectives.
The County First Team is a platform to provide Elite Amateur Golfers in the region a chance to compete against the best players within the South of England and further afield.
The County First Team, lead by Captain Lawrence Cherry, compete in the South East Group League and play matches against Sussex and Kent as well as in the Men's County Qualifying event each year. Alongside playing as a squad, our players fly the Hampshire flag by competing at the highest amateur level in national events accross the UK and Abroad.
The First Team have produced numerous Tour Winning Professionals in Richard Bland and US Open Winner- Justin Rose. There have been many successes at a national level, most noticably with Hampshire Players winning back to back British Amateur Championships in 2016 and 2017 when Scott Gregory and Harry Ellis picked up the trophy in consecutive years.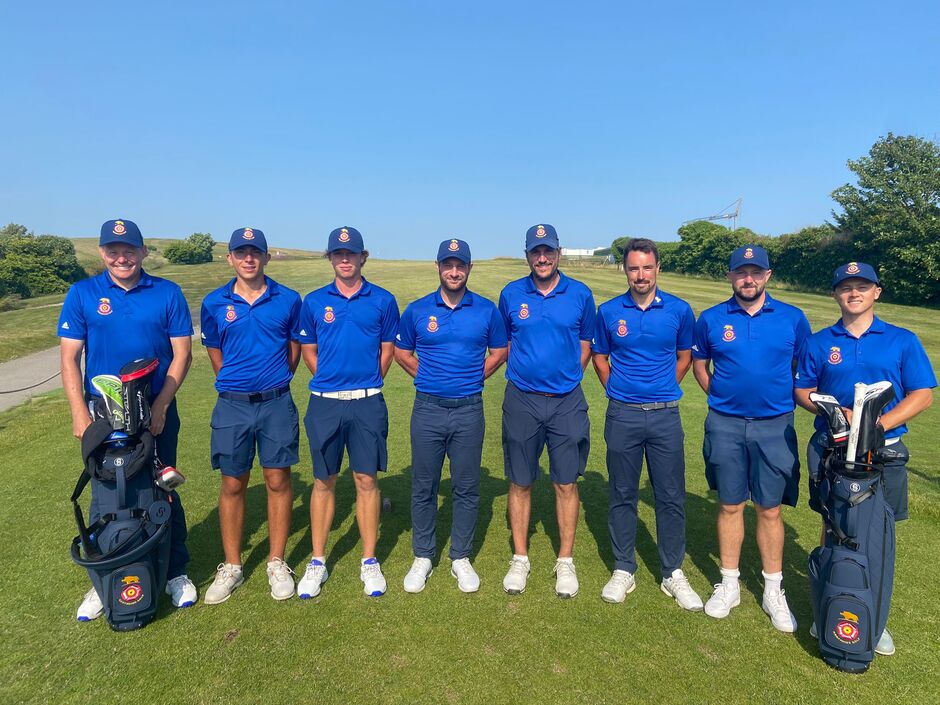 Training and Coaching
Hampshire Golf First Team Training sessions take place throughout the off season with the squad getting together to work on all aspects of their games in an engaging, competitive and challenging way. Lead by our Lead First Team Coach- Kevin Flynn @1upgolfacademy and PGA Coach Simon Andrews, our players are put through their paces to prepare themselves for competition during the Summer Months.
We are thankful to Stoneham GC for the use of their wonderful facility for our pre season training schedules.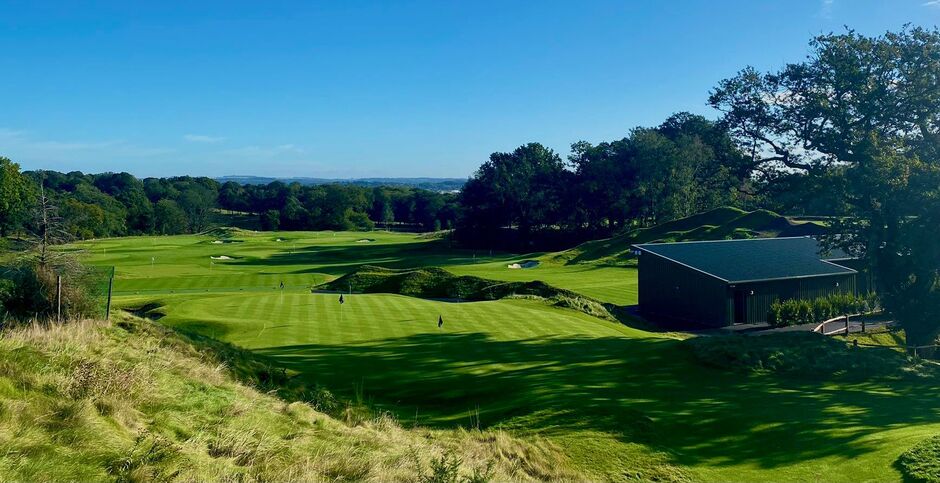 Play for your County?
Each year the squad is selected by the County Captain who follows various criteria when picking the team for both training session and competive matches. This criteria includes, but is not exclusive to- Handicap Index, Results in Hampshire Order Of Merit Events, scores away from home, availability and current form.
If you or someone you know feel you should be reviewed for selection or would like to get involved please contact the Hampshire Office or email admin@hampshiregolf.co.uk
2023 Fixtures
29th January- Training Match vs U18's Squad- Results.
26th February- Past, Present, Future- Results
28th May v Kent at Liphook GC- Results
25th June v Sussex at East Brighton- Results
15th July - EG Men's County Qualifying- 6 Man Team, Farleigh GC- Results
6th August v Surrey at Blackmoor GC- Results