NEW HAMPSHIRE COUNTY SECRETARY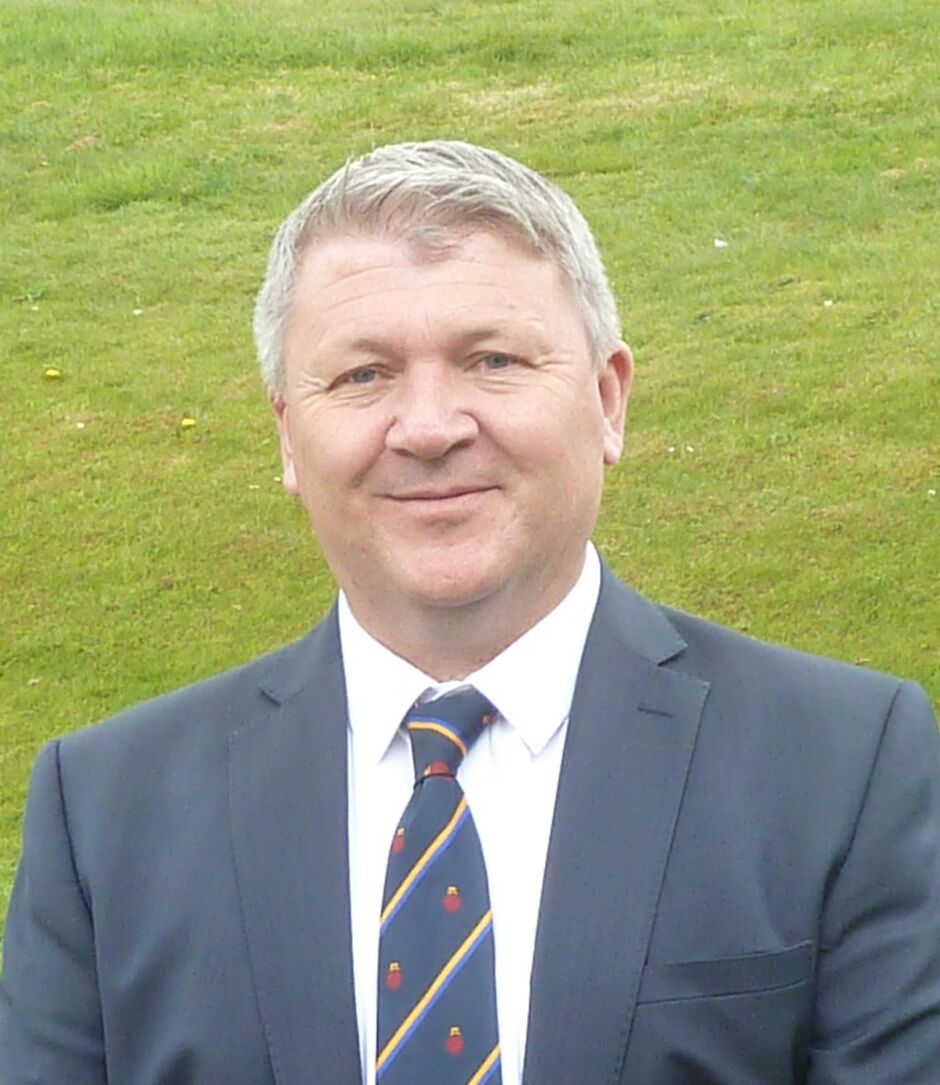 Richard Arnold
HAMPSHIRE Golf has appointed former Stoneham manager Richard Arnold to takeover from county secretary David Wheeler, who retires after more than 20 years as a leading administrator in both the professional and amateur game.
Arnold, who has just turned 51, has some 15 years' experience of club management as a secretary, having been a qualified PGA club professional after turning pro at 19, in his native Sussex.
Richard, who also enjoyed a spell at Bristol's Hambrook golf centre, playing on the PGA West Region, ended his professional status two years ago.
So while the former Haywards Heath GC junior can now play in amateur competitions again off a very respectable handicap of 0.8, he knows he will be too busy to enter any of the 10 annual competitions Hampshire Golf organises – as part of its role as the game's ruling body at amateur level locally.
Richard, whose first managing role was at Surrey's historic Reigate Heath GC, will be working alongside his predecessor from early June onwards during a formal handover, before taking the reins when David formally retires at the end of July.
The new county secretary has been part of the team delivering a major investment programme at Stoneham, restoring many of legendary architect Willie Park Jnr's classic features on the heathland course, set in an old deer park.
Richard added: "It has been a major task working with a great team, including course manager Matt Plested, and the club committee, to bring the vision of the modernisation programme to fruition. I am very proud to leave Stoneham with a course that has risen up to 28 spots in the various Top 100 Courses rankings for England. I would also like to thank everyone who helped the club achieve that, and all the members I have been lucky to work with over the past eight years".
"It's a wonderful opportunity to move to Hampshire Golf, one of the leading counties in the country, and work with the board on our future direction, policies and initiatives. I intend to meet and speak to as many people who play a role in its success over the coming weeks and months. I have a view about the job based on working alongside Hampshire Golf as a club secretary over the last few years".
"But it is most important I listen to the people who matter – from all the volunteers, including the officials and team managers and the professionals who help with coaching, plus the players who represent Hampshire – as well as what the clubs are thinking, and feed all that to the Board".
"David Wheeler has done an amazing job running Hampshire Golf for the last nine years, on top of more than a decade at the Hampshire PGA. His events run so smoothly and he has such a calm manner. He makes it look quite effortless, with the help of the volunteer teams he has assembled at the different championships".
"David is going to be a very tough act to follow, but I feel privileged to be given the opportunity, and will do all I can to carry on his good work, and that of the secretaries before him."
Hampshire Golf became an incorporated body in 2019 in line with recommendations from England Golf, the amateur game's ruling body.