Under 16s win SEG Final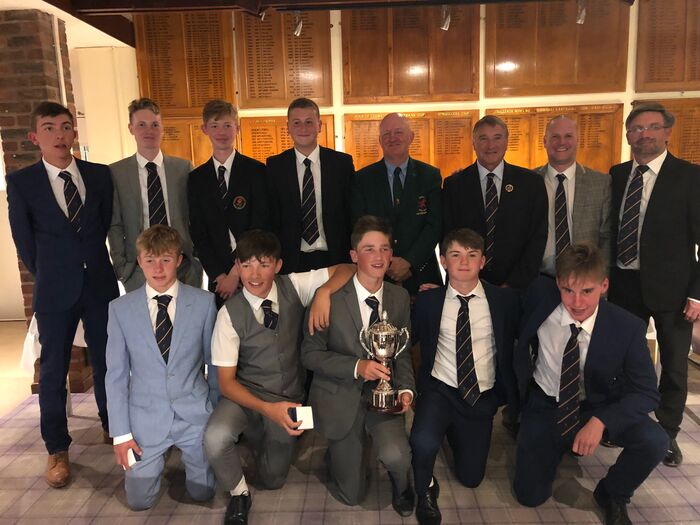 Congratulations to Hampshire's Under 16 Team, who won the England Golf South-East Group League Final at The Dyke Golf Club on Sunday.
Team Manager Rob Mulcahy reports..........
What a weekend..........with Europe winning the Ryder Cup and then our fantastic superstars Hampshire U16 boys winning the SEG County Finals and crowned county champions for the first time, absolute fantastic and super proud of them all.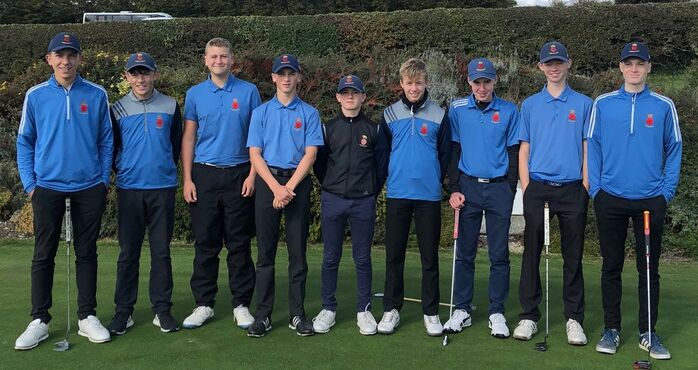 Our Team knew they were up against two very strong Counties in Suffolk and Hertfordshire. Suffolk had already won two trophies this season and the Hertfordshire team included three England players.
Our boys rose to the occasion and went out and delivered.
Hampshire U16 Boys remain undefeated in 2018, first the League South title and now South-East Group Champions.
Results
Hampshire beat Suffolk 7 - 1
Hampshire V Hertfordshire 4 - 4
Hertfordshire beat Suffolk 6 - 2