Exciting Job Opportunity to Join the Team at Hampshire Golf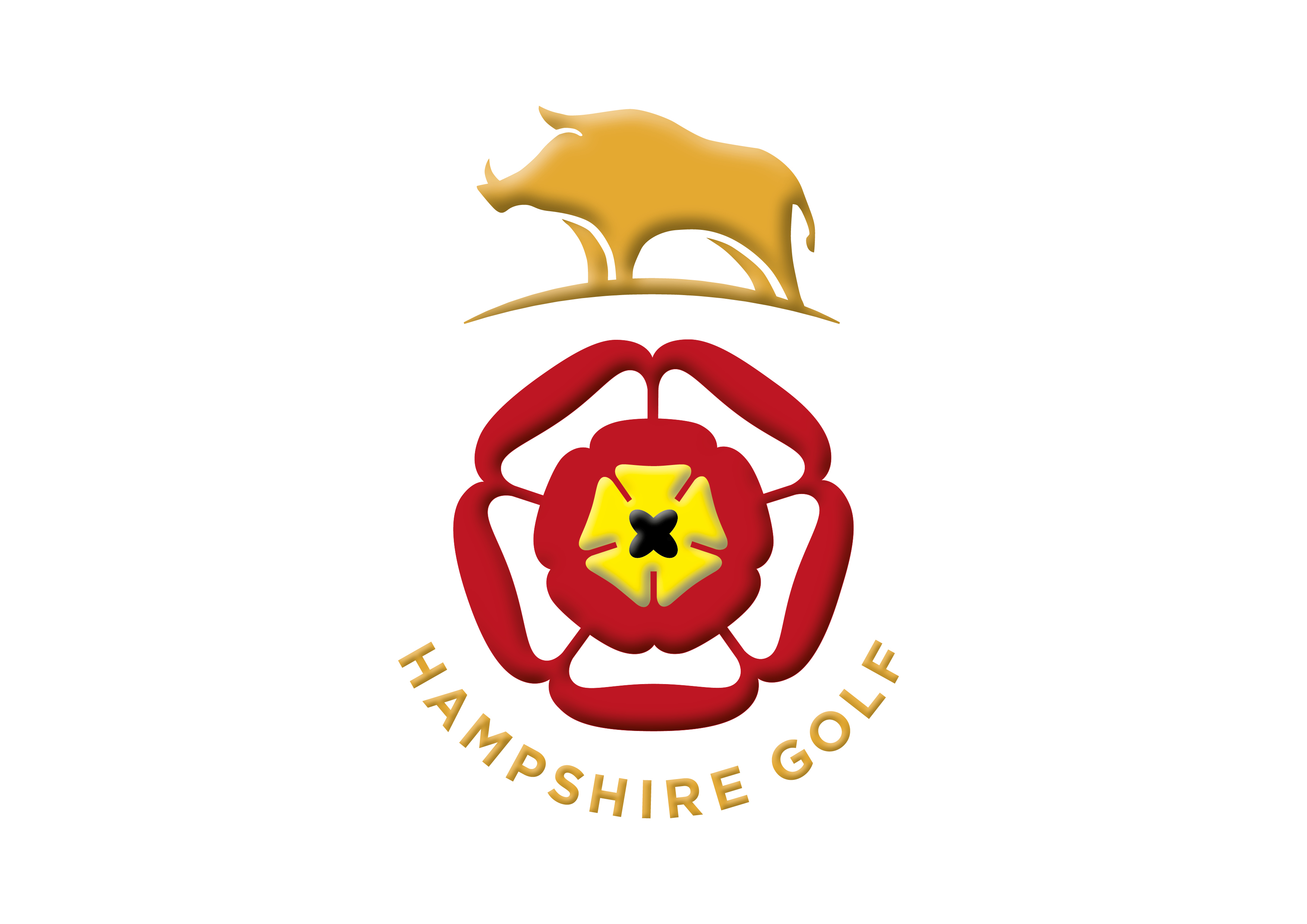 We are expanding the team at Hampshire Golf with the development of a new role: Hampshire Golf - Assistant Manager.
This could be an ideal role for someone looking at a future in golf/sport management and does come with opportunities for further qualifications.
Full advert is available by Clicking Here
Please feel free to contact Richard Arnold - County Secretary if you would like to discuss the role.