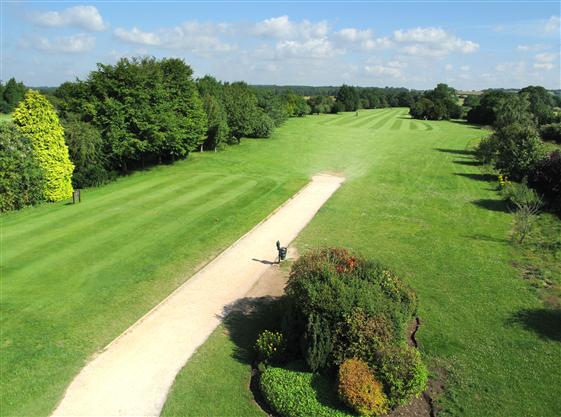 Martin Milne (Stoneham) and Paul Graham (Brokenhurst Manor) were the big winners at Corhampton on Monday (28th October) in the Seniors Autumn Meeting.
The last stroke-play event of the Hampshire Golf season saw 36 Seniors with handicaps from scratch to 14 take part in the 18 hole stableford.
There were some very good scores, both gross and nett, with 14 players scoring 36 points or better.