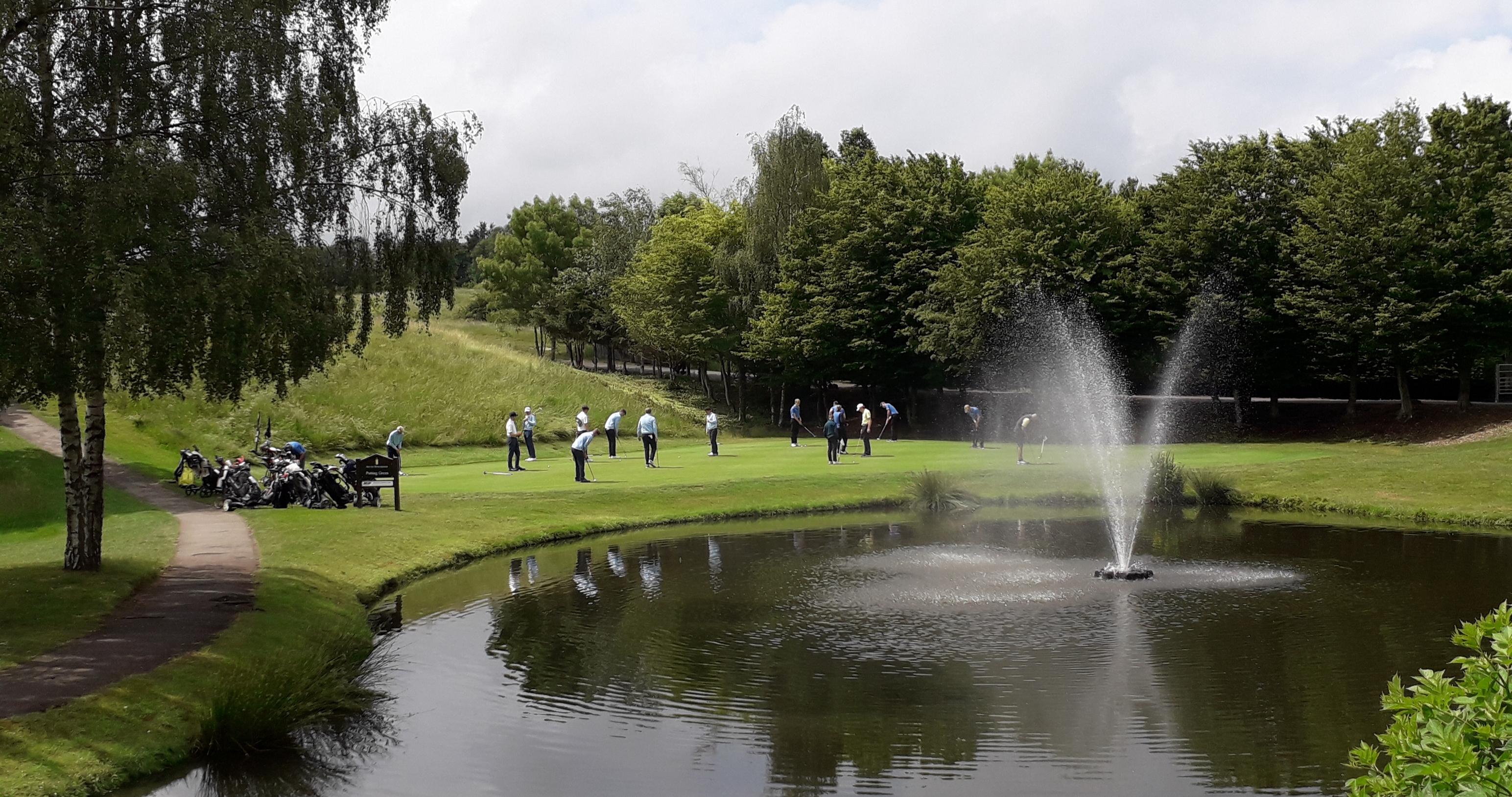 Hampshire's Under 18 side got their South-East League campaign off to a winning start at South Winchester Golf Club on Sunday (20th June).
Hampshire defeated Sussex and Kent in damp and overcast conditions.
In the words of Wayne Matthews (Junior Manager) 'There were some very close matches and it was a superb team effort'.
Click here to see the match scores.
The next League match is at Goodwood Golf Club on Sunday 27th June.